Description
Named after Church street in TriBeCa. We found inspiration in shrunken military tees from the 1940s and '50s. These tees often accompanied a pair of high-waisted trousers. Made from the same micro terry used in all of our archetype tees, we find this silhouette universally flattering and effortlessly versatile.  Style yours as Amy does with vintage cutoffs or our comfy Bleecker sweatpants.
FABRIC DETAILS
BABY FRENCH TERRY 100% cotton
Our baby french terry fabric is a knitted micro terry cloth that features a series of tiny loops and soft piles of yarn on the inside, and a smooth, soft surface on the outside. The result is an absorbent, light-weight, moisture-wicking material that's super comfortable to wear year round. Heavier than your average tee, the fabric is more resistant to stretch.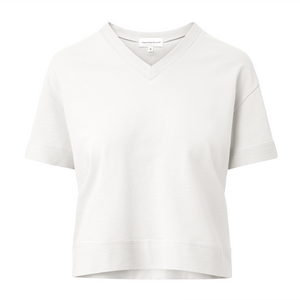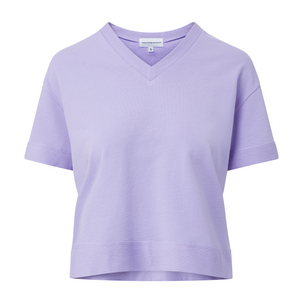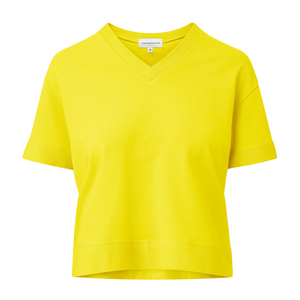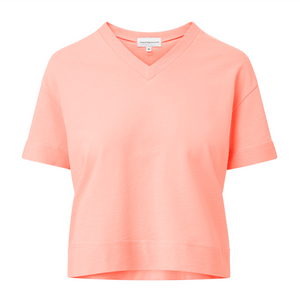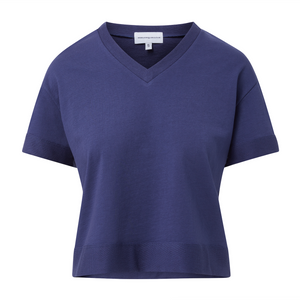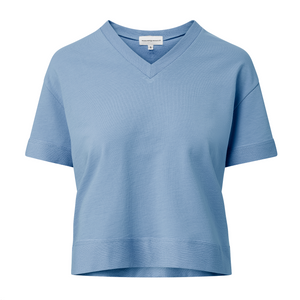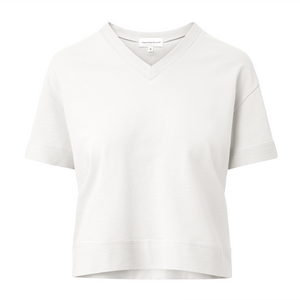 The Church Crop Tee